BLUES token holders will be able to participate in decentralized portfolio management by voting for adding / removing tokens and changing their weights. It will also be possible to exchange BLUES tokens for the protocol fee on special decentralized auctions.
Utility
There are several uses of the Blues token across our ecosystem, including:
Gas token for transactions on the BluesChain, used for paying transactions and other costs associated with using Blueshift over the BluesChain
Base token across our portfolios to facilitate trades between portfolios diversifying the liquidity of the index token.
Incentive and rewards token for liquidity providers for farming and for the various yield pools
Future governance token for our decentralized exchange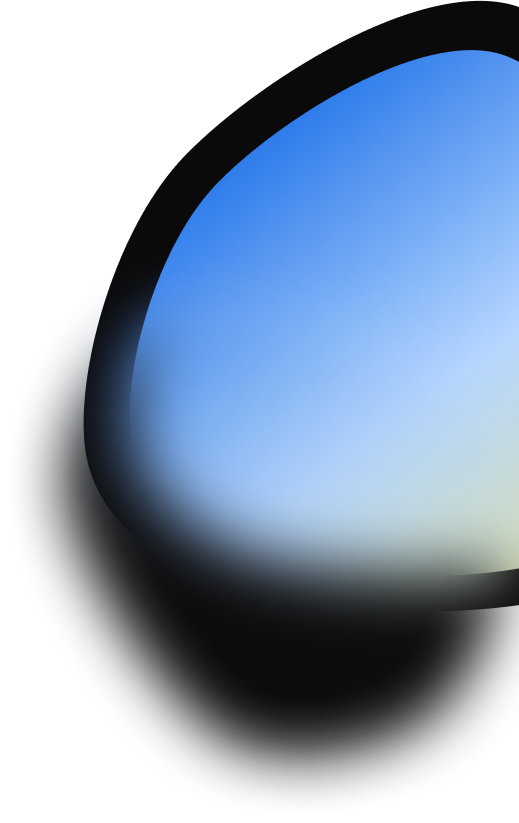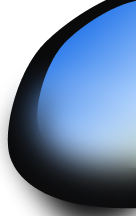 Tokenomics
The key advantage of Blueshift's tokenomics is in its gradual unlock schedule, protecting from pumping and dumping.
Circulating BLUES supply
34,095,466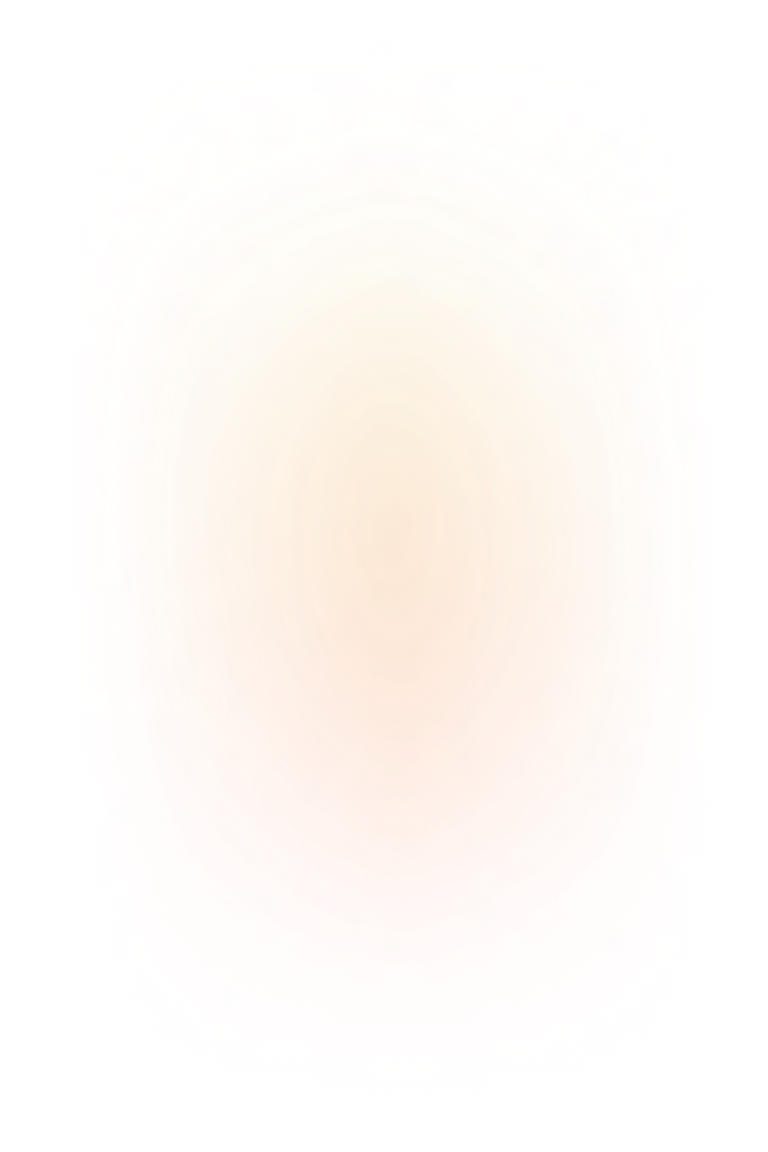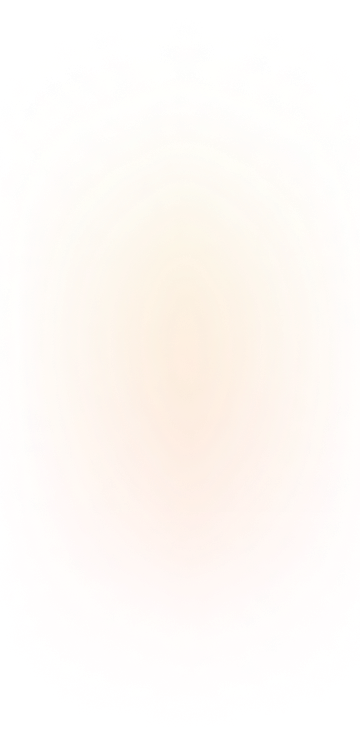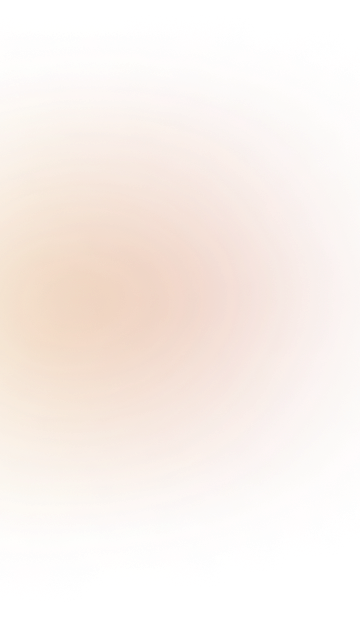 Become A Holder
You can easily become a holder of the BLUES token by purchasing it from various exchanges including: