Blueshift and Symbiosis Extend Partnership to Enable Cross-chain Swaps to Milkomeda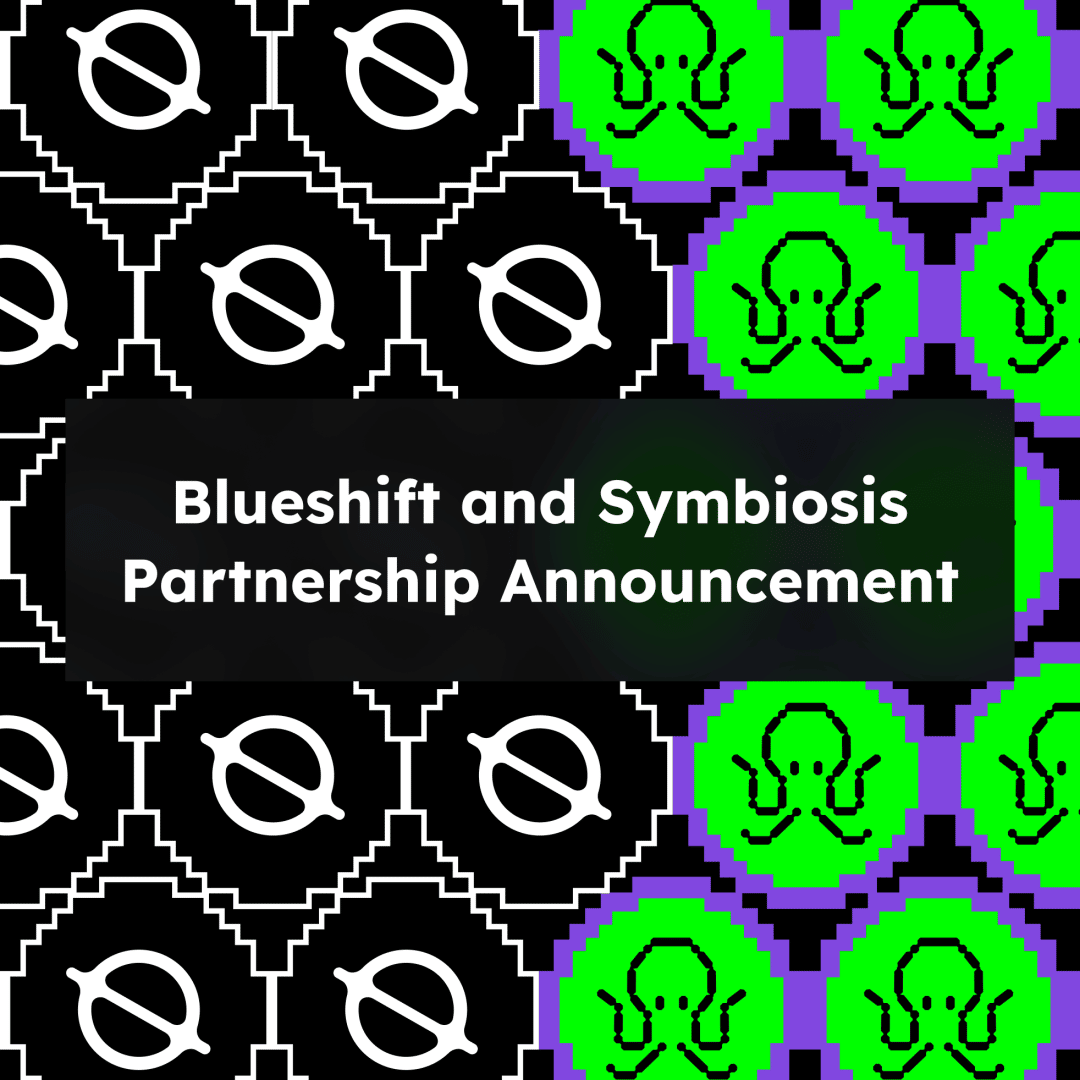 Symbiosis Finance is a multichain liquidity protocol that allows you to perform cross-chain swaps with ease. Symbiosis recently has integrated the Milkomeda network to their protocol which therefore allows users to swap $BLUES tokens from Blueshift.
This isn't just limited to the $BLUES token. This allows users to swap any token that is on the Blueshift DEX without using bridges. This also includes any token in the Cardano Native Token portfolio giving exposure to CNTs directly to other chains.
Users can swap and exchanges tokens and provide liquidity quickly and easily with little fuss and minimal steps.
As blockchain technology matures, more and more opportunities for cross-chain interoperability will emerge and give users a more seamless experience.
Blueshift is proud to be partnered with Symbiosis to make these cross-chain swaps possible and movement of liquidity easy for users.
About Symbiosis Finance
Symbiosis protocol is a cross-chain AMM DEX with interchain communication protocol which provides a simple user experience, is fully decentralised, non-custodial, interoperable with EVM and non-EVM chains, and can access limitless liquidity across multiple different chains.
About Blueshift
Bluesshift is a cross-chain decentralised exchange protocol that uses a unique portfolio pool model instead of the standard paired AMM model that most DEXes use.
This allows for efficient swaps with low slippage using our virtual pair algorithms, simple single asset liquidity provisioning and portfolio management of crypto assets as opposed to traded liquidity pairs.
Blueshift is an EVM based DEX built on the Milkomeda side chain for Cardano and Rollup for Algorand allowing for cross chain interoperability.
If you haven't yet tried out our DEX, visit our website at https://blueshift.fi or join our Discord community and follow us on Twitter.