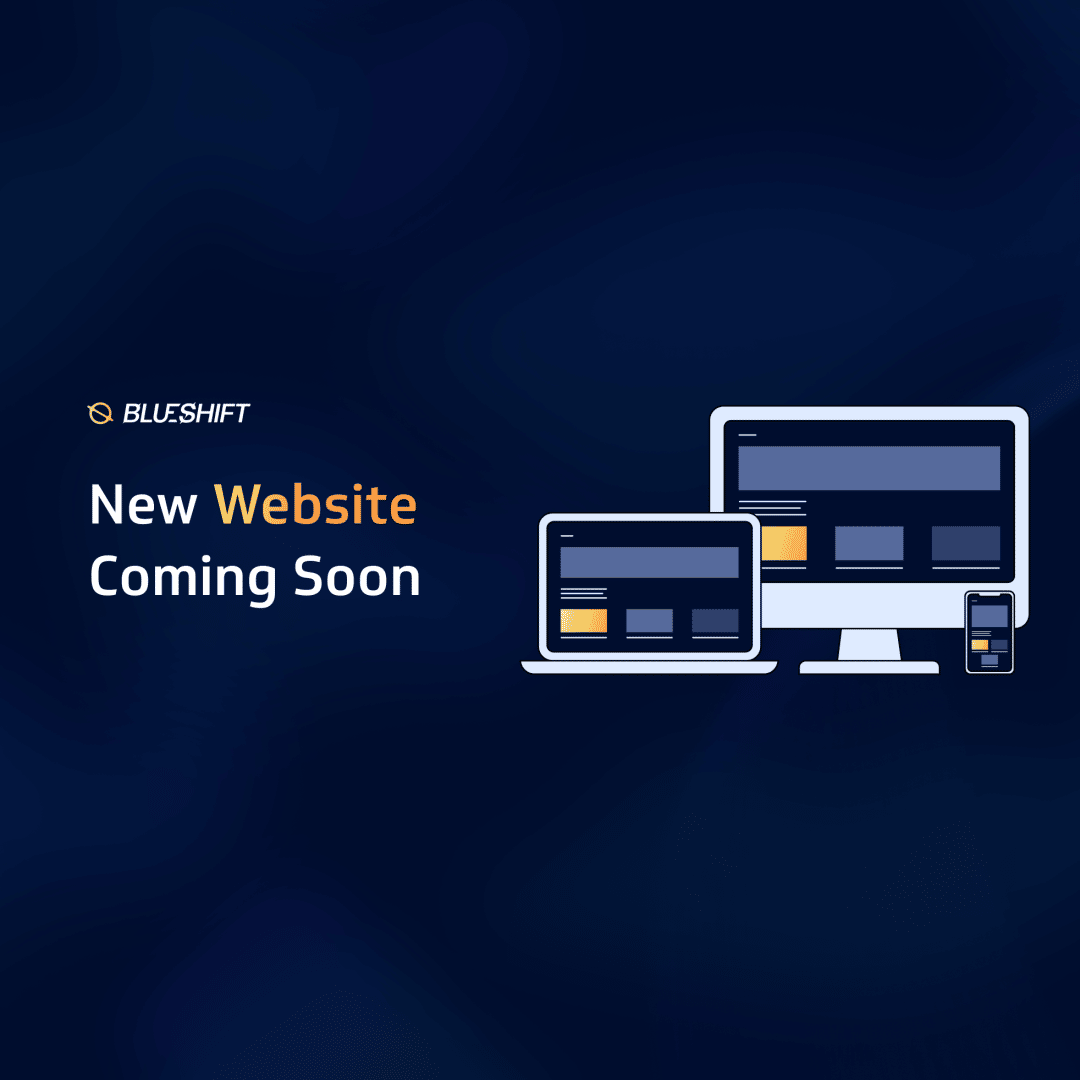 Over the last month, the Blueshift team have been gathering statics and direct user feedback around the user experience and user interface of the Blueshift decentralized exchange.
We've recently completed a UX Feedback Campaign, during which we asked our community members for their comments and views on using our decentralized exchange. We have finally reviewed all of the feedback provided by users and also given all of the participants, who provided valid feedback, their hard earnt $BLUES tokens as part of the campaign.
Based on all of the feedback, we have started the process of improving the design, education and many other aspects that will make our DEX easier to understand and easier to use for people at all experience levels.
We're now in the process of designing a new front end for the general public website that will also act as an educational portal for all of our users to help them along their journey of decentralized finance and understanding the Blueshift DEX.
The new website will also house all of our new content and media from our podcast, Late Night DeFi and YouTube channel.
If you'd like to keep up to date with the latest developments from the Blueshift team, then please join our community on Discord.